10+ Healthy Gas Station Snacks to Satisfy Your Cravings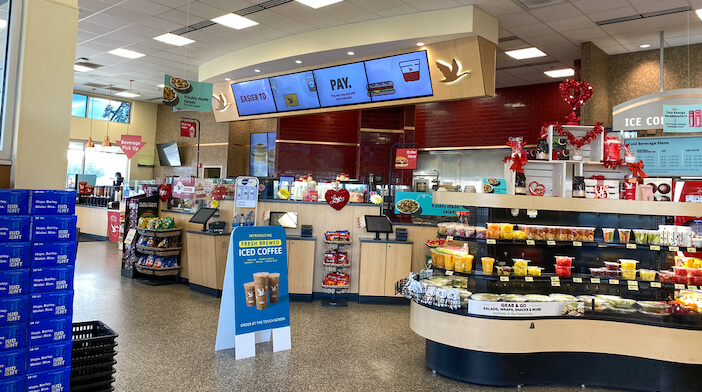 Road trips can be an exciting adventure, but they often come with limited food options, especially when stopping at gas stations. Choosing healthy snacks during your journey not only keeps your energy levels stable but also helps prevent overeating at meal times, making it easier to maintain a balanced diet throughout your trip. Furthermore, consuming nutrient-dense foods can boost your immune system, keeping you feeling your best despite the stresses of travel.
Disclosure: As an Amazon Associate, this site earns from qualifying purchases. Thank you!
Fresh Fruit (e.g., Bananas – High in Potassium)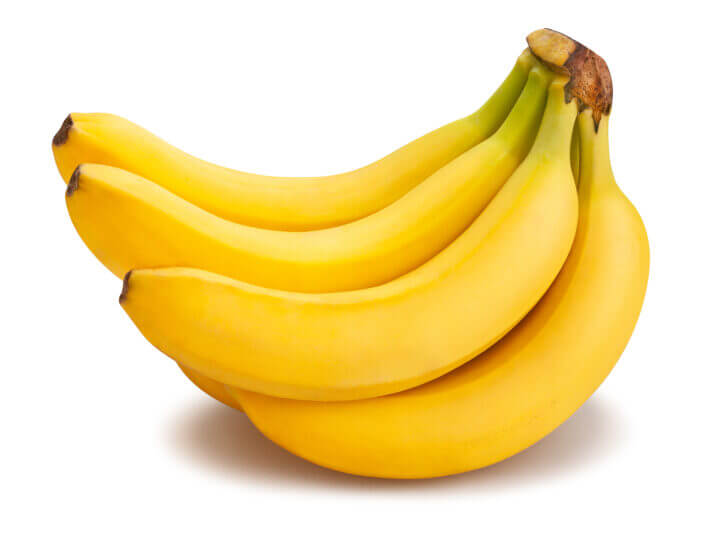 Fresh fruit is a fantastic snack option for road trips as it provides essential vitamins and minerals, natural sugars for a quick energy boost, and fiber for healthy digestion. Bananas, for example, are packed with potassium, which helps regulate blood pressure and muscle function.
Other convenient fruits include apples, oranges, and grapes, which are easy to eat on the go and require minimal preparation.
Quick Sidenote – check out our shop for a curated selection of the best meats, cuts, sausages, and more. Open our shop in a new tab and explore!
Protein-Packed Snacks (e.g., Turkey Jerky and Greek Yogurt)
Protein-rich snacks are ideal for keeping hunger at bay and providing sustained energy during your road trip. Turkey jerky is a low-fat, high-protein option that's easy to find at gas stations.
Greek yogurt is another excellent choice, as it contains gut-friendly probiotics and can be paired with fruit or granola for added nutrition.
Peanut Butter Packets
Peanut butter is a nutritious, portable snack that offers protein, healthy fats, and fiber. Single-serving packets are perfect for road trips and can be spread on whole-grain crackers or apple slices for a satisfying treat. Look for natural peanut butter options without added sugars or hydrogenated oils to make the healthiest choice.
Nuts and Seeds (e.g., Almonds – Heart-Healthy)
Nuts and seeds are nutrient-dense snacks that provide healthy fats, protein, and fiber. Almonds, for instance, are known for their heart-healthy benefits due to their monounsaturated fat content.
Other great options include walnuts, cashews, sunflower seeds, and pumpkin seeds. Opt for unsalted or lightly salted varieties to keep sodium intake in check.
Savory Snack Alternatives (e.g., Hummus and Pretzels)
If you're craving something savory on your road trip, hummus and pretzels are an excellent alternative to traditional chips and dip. Hummus, made from chickpeas, is rich in protein, fiber, and healthy fats, while pretzels offer a satisfying crunch without the excessive oil and calories found in many fried snacks. Choose whole-grain pretzels for added nutrients and fiber.
Lower Calorie and Lower Sodium Snacks (e.g., Dark Chocolate – Antioxidant-Rich)
When you're in the mood for something sweet but want to keep your calorie and sodium intake low, dark chocolate is an ideal choice. With its high antioxidant content, dark chocolate offers potential health benefits such as reduced inflammation and improved heart health.
Look for options with at least 70% cocoa content for the most significant benefits and remember to enjoy it in moderation.
Low Sugar Granola Bars
Granola bars can be a convenient and nutritious road trip snack when chosen wisely. Opt for low sugar varieties with whole grains, nuts, seeds, and dried fruit for a balanced energy boost.
Be sure to check the label for added sugars and artificial ingredients, as some granola bars can be just as unhealthy as candy bars.
Baby Carrots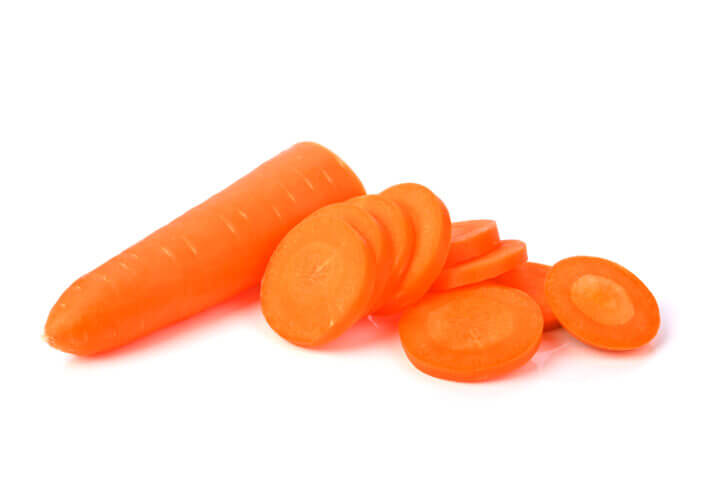 Baby carrots are an excellent source of vitamin A and beta-carotene, which support eye health and immune function. These crunchy veggies can be enjoyed on their own or dipped in hummus or a yogurt-based dressing for added flavor and nutrition. Pre-packaged bags of baby carrots make them an easy and convenient road trip snack option.
Healthier Choices for Satisfying Cravings (e.g., Popcorn – Whole Grain)
When choosing snacks at gas stations, look for healthier alternatives to satisfy your cravings. For example, popcorn is a whole grain that provides fiber and essential nutrients while being lower in calories and fat than many other salty treats. Choose air-popped or lightly seasoned popcorn options to keep your snack as healthy as possible.
High Fiber Snacks (e.g., Trail Mix and Apples)
High fiber snacks can help keep you feeling full and satisfied while also promoting healthy digestion. Trail mix, a combination of nuts, seeds, and dried fruit, is an excellent source of fiber and provides a good balance of nutrients for sustained energy.
Apples are another high-fiber option that can be easily found at gas stations and enjoyed on their own or with a protein-rich dip like peanut butter.
What is the healthiest snack at a gas station?
The healthiest snack at a gas station is likely Greek yogurt, which can be found in the refrigerator section.
What are good snacks from gas stations?
Good snacks from gas stations include bananas, hummus, guacamole and chips, pickles, dark chocolate squares, almonds, and granola bars.
What are healthy prepackaged snacks?
Healthy prepackaged snacks include 100% whole wheat spaghetti, peanut butter, cheese sticks, raisin boxes, whole wheat mac and cheese, lower sugar granola, applesauce pouches, and Larabars.
What is the healthiest thing to eat for a snack?
The healthiest thing to eat for a snack would be fresh fruits and vegetables, frozen fruit, fruits canned in water or their own juice, whole grain bread, crackers and cereals, lower fat yogurt, lower fat cheese, unsalted nuts and seeds and their butters, and hummus.