Buying crab meat can be tough, as it's hard to know what brands sell genuine crab meat and which sells the fake stuff (or the vegan options).
You can order crab meat online or find certain brands in the grocery store or a restaurant, but how can you tell what's best? By checking out this list of the best crab meat brands available!
The 8 Best Crab Meat Brands
Below are the eight best crab meat brands that use genuine crab meat. Some offer crab meat in a can, while others have fresh containers of this delicious meat.
Choose from one of the excellent brands the next time you get a craving to make crab cakes or a delectable crab salad.
BumbleBee
One of the best crab meat brands that come in a can is BumbleBee. You may be a fan of their tuna already, so give their crab meat a chance! They use authentic crab meat, usually from the legs and sides of Dungeness crabs.
This crab meat brand is also one of the easiest to find, as most major grocery stores sell it. It's also more affordable than fresh crab meat from the seafood section!
While it's not the best on its own, it's perfect for making crabcakes or other recipes where crab is a featured ingredient.
Crown Prince
Crown Prince is similar to BumbleBee, but it's slightly more expensive. They also have a few more options for canned crab meat. Their most popular option is the white lump crab meat, free of preservatives and GMOs.
You can also buy Crown Prince jumbo lump or leg meat in a can. They use meat from wild-caught caught crabs off the coast of Indonesia for an authentic seafood flavor.
Heron Point Seafood
Many canned seafood brands offer a variety of proteins, like canned tuna, salmon, or sardines. But Heron Point Seafood exclusively sells canned crab meat, so they take pride in offering customers fresh-tasting and juicy canned crab.
You can choose from three types of crab: Blue Swimming, Blue Swimmer, or Red Swimming.
If you like something sweeter, the Blue crabs are the best, but for more savory dishes, buy the Red! They also sell frozen crab meat if you want something fresher than canned.
Chicken of the Sea
Chicken of the Sea is a similar canned seafood brand to BumbleBee. They use authentic crab meat and offer a few different kinds, including white meat, jumbo lump, claw, leg, and backfin!
Their canned crab meat is super affordable and yummy, perfect for making crab salads or other easy dishes.
They mostly use Blue Swimming crab, so you can expect Chicken of the Sea crab meat to be on the sweeter side.
Geisha
Very few canned crab meat brands offer Snow crab, but it's a super tasty variety typically served fresh from the shell but is also yummy when preserved. Geisha has Snow crab and white crab meat.
They also offer imitation crab meat in a can made from soybeans and seasoned with artificial crab flavoring. So vegetarians and vegans can also enjoy the sweet succulence of crab!
Phillips
Phillips doesn't sell canned crab meat. Instead, they sell pasteurized crab meat in containers that must be refrigerated.
While their crab meat products are not shelf-stable, they taste fresher and have a more meaty texture than most canned crab meat brands.
They use meat from Blue Swimming crabs and carefully pasteurize them with gentle ingredients so they don't lose their impeccable flavor. You can also buy intact cocktail claws for your next dinner party!
Pontchartrain
Like Phillips, Pontchartrain sells fresh or pasteurized crab meat. Pontchartrain offers crab in all possible forms, so for many, this is the best place to get crab. They sell domestic crab meat, imported crab meat, and whole crabs.
You can buy every variety of crab meat, including lump, white, leg, claw, backfin, and cocktail fingers.
Pontchartrain is a bit more expensive than other options on this list but is well worth it for the top-quality, delicious crab meat you'll get.
Graham and Rollins
If you want genuine crab meat that is fresher than what you can find in the can, you can order succulent and delicious containers of crab meat from Graham and Rollins!
They sell fresh and pasteurized crab meat, depending on how soon you plan to use the meat.
Their meat comes from Blue crabs, so it has a slightly sweeter flavor than other brands that use Dungeness.
The crabmeat from Graham and Rollins is more expensive than canned crab meats, so many people save it for special occasions like a party or special dinner.
Why You Should Buy Crab Meat
You may wonder why you should buy crab meat and what recipes you can make with it. Canned cram beat can throw some people off, as it isn't the most commonly used form of crab or seafood.
But there are several benefits of buying crab meat, even in a can!
Affordable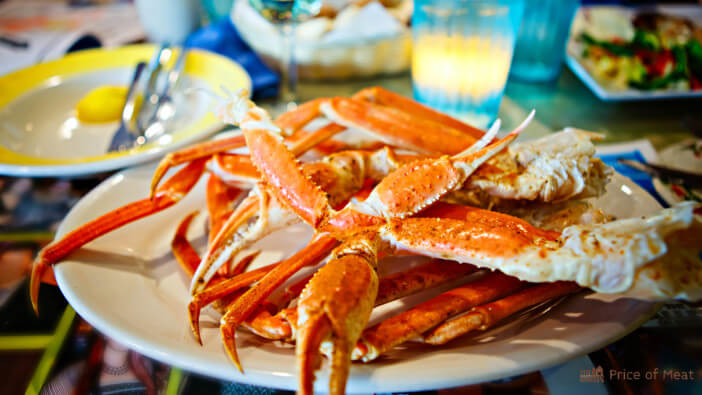 Seafood is delicious but usually very pricey. A whole crab is typically too expensive to buy casually.
But canned crab meat or lump crab meat is more affordable, so you can enjoy the luscious flavor and texture of genuine crab on a budget.
Easy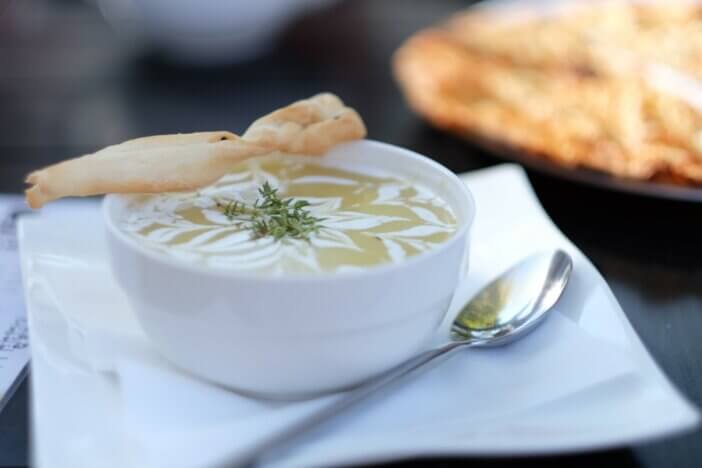 If you've ever broken down a crab, you know it's a lot of work. You can save time and effort by buying canned or lump crab meat ready to go. And you don't have to get your hands dirty.
Not only is crab meat easier to prepare, but the cans are shelf stable, and preserved lump crab can last up to 18 months in a refrigerator. So you don't need to worry about it spoiling within 24 or 48 hours, as a fresh crab does.
Delicious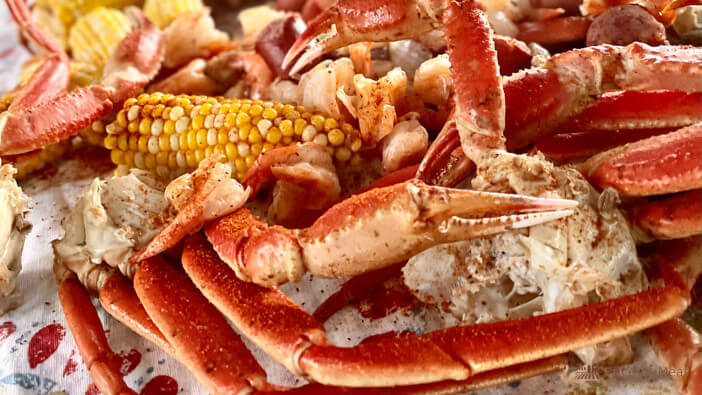 If you love crab, you can enjoy the impeccable flavor from a can. Crab is one of the most delicious and sweet varieties of seafood, and canned or preserved crab meat makes it easy to enjoy this delectable protein at home, whenever you want. So a better question may be: why shouldn't you buy crab meat?
Healthy
Like most seafood, crab meat is rich in omega-3 fatty acids, vitamin B12, and selenium. As a protein, crab is one of the most nutritious, helping to keep your heart healthy and maintain muscle. Crab meat can also help prevent chronic conditions like anemia.
FAQs about Crab Meat Brands
Refer to the frequently asked questions below f you have more questions about crab meat.
Which crab has the best meat?
What crab has the best meat is a matter of opinion. However, many people consider Blue Crab the best because it's super tender and extra sweet. But some people prefer the meaty and savory Dungeness Crab.
Is crab meat in a can real?
Many canned crab meat brands use real crab. But some use a different protein seasoned to taste like real crab. All the crab meat brands mentioned on this list use genuine crab meat.
What are the different types of canned crab meat?
There are generally four kinds of canned crab meat: jumbo lump, white meat, claw meat, backfin meat, and leg meat.
Do they sell crab meat in a can?
Yes! You can find genuine crab meat and imitation crab meat in a can.