Delicious Chicken Parm Sides: 13+ Mouth-Watering Options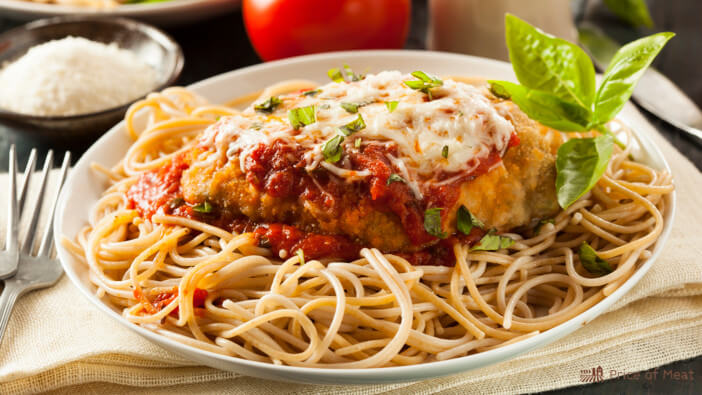 Chicken parmesan is a decadent and cheesy dish that delights Italian cuisine enthusiasts, and finding sides that go with chicken parm is super easy. Surprisingly, this dish is more popular in the U.S. than it is in Italy.
The original parma-style dish was made with eggplant, and that gave us eggplant parmesan. Eggplant parmesan originated in Southern Italy.
This region has historically been an impoverished area where eggplant grew more easily than food crops for animals.
With origins like these, we could talk for days about the wonders of Italian food and chicken parmesan. However, let's dive in and discover these delicious chicken parm side dishes.
Quick Sidenote – check out our shop for a curated selection of the best meats, cuts, sausages, and more. Open our shop in a new tab and explore!
Disclosure: As an Amazon Associate, this site earns from qualifying purchases. Thank you!
1. Pasta
The most obvious choice for a chicken parm side dish is pasta. You can serve chicken parmesan with any type of pasta, but it is particularly well-suited to long and thin pasta such as fettucini or linguine.
Spaghetti is also an excellent choice for a chicken parm side dish.
2. French Fries and Side Salad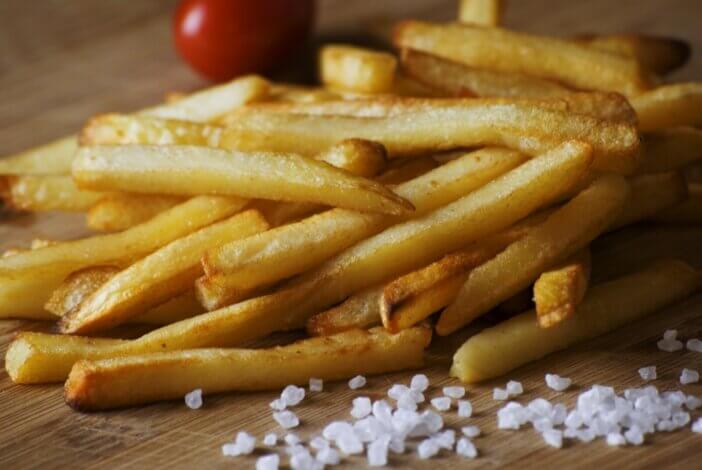 In Australia, chicken parmesan isn't usually served with pasta by default. Instead, Aussies like their chicken parmesan with French fries (chips) and a side salad.
To make truly authentic Australian French fries, you need one special ingredient: chicken salt. Chicken salt was invented in Adelaide in the 1970s, and this ingredient sets Aussie chips apart.
3. Homemade Breadsticks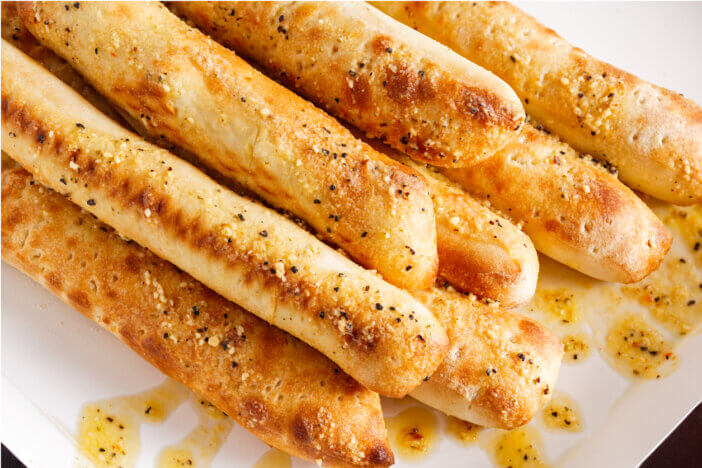 Fun fact: At Olive Garden, it's not really "unlimited breadsticks." Rather, the limit of the famous breadsticks that one person can order is technically 10.
But here's the good news. If you make homemade breadsticks, you can have as many as you want. That's assuming that anyone can actually eat more than 10.
4. Broccoli Salad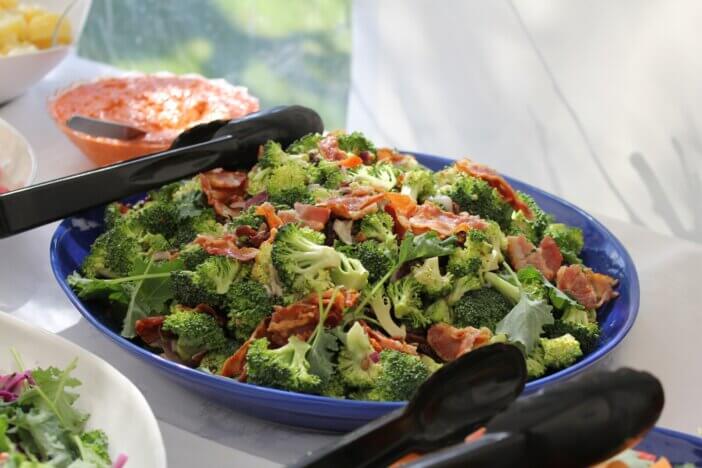 Broccoli is super nutritious, but it also has a satisfying crunch and loads of flavor. This broccoli salad is loaded up with ingredients that include crumbled crispy bacon, dried cranberries, salted sunflower seeds, and diced red onions.
For the dressing, you need sour cream, mayo, white wine vinegar, sugar, sea salt, and black pepper.
5. Garlic Bread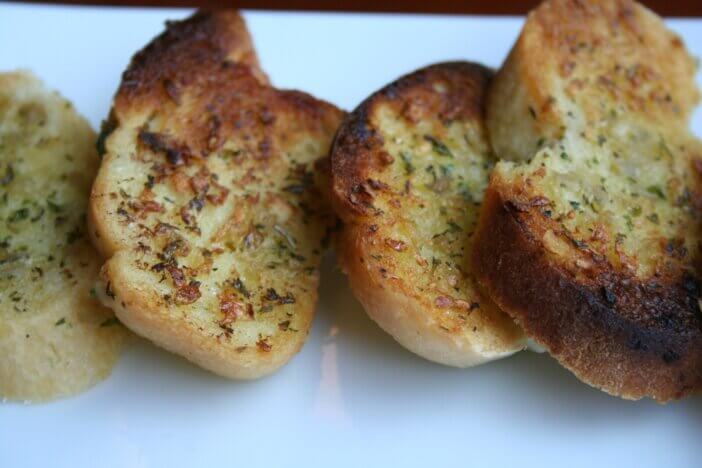 You can buy frozen garlic bread and it's delicious. However, you may be surprised to learn that it's incredibly easy to make garlic bread from scratch.
This recipe takes just 15 minutes to make, and you'll spend longer than that cruising the frozen aisle at the grocery store. To make this garlic bread, you need a loaf of Italian bread, softened butter, minced garlic, parmesan cheese, and Italian seasoning.
6. Air Fryer Parmesan Brussels Sprouts
Since you're having a dish named after the city of Parma in Italy, why not have a side dish that has parmesan cheese, too?
It's hard to imagine life before the miraculous air fryer, and we don't even want to think about it. For these air fryer Brussels sprouts, you need just a few ingredients: Brussels sprouts (frozen or fresh), olive oil, minced garlic, shredded parmesan cheese (not grated), sea salt, and black pepper.
7. Toasted Brown Rice with Mushrooms
If pasta's not your thing and you're trying harder to eat more whole grains, this brown rice recipe is sure to please you. The brown rice is sauteed in oil and vegetable broth before the other ingredients are added.
For mushrooms, you can use whatever type you like. Consider button mushrooms, portobello mushrooms, or crimini mushrooms.
8. Garlic Parmesan Zoodles (Zucchini Noodles)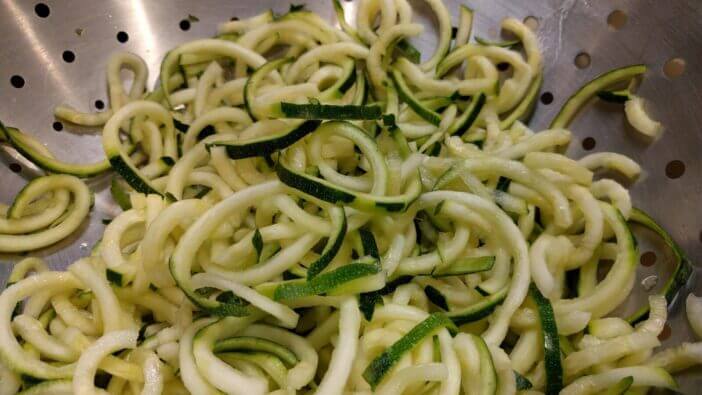 Maybe you want the pasta vibe but can do without all the carbs. In that case, veggie noodles are your friend.
The ingredients list for zucchini noodles (zoodles) is surprisingly short. All you need is zucchini, garlic cloves, olive oil, parmesan cheese, sea salt, and black pepper.
9. Butternut Squash Noodles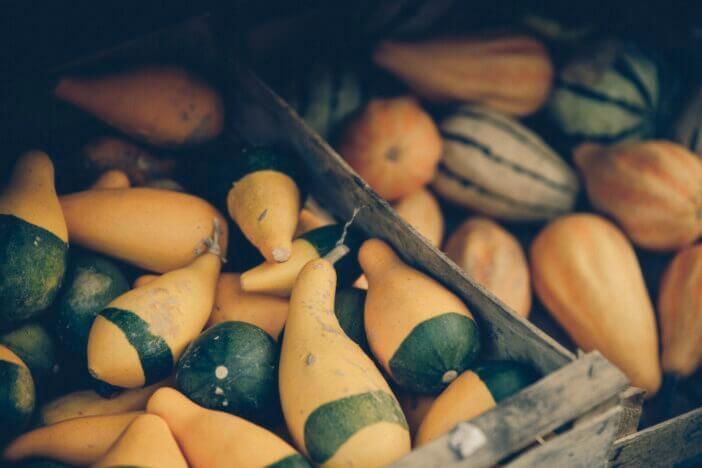 Besides being famously healthy, butternut squash is also colorful and flavorful. If you have a spiralizer, you can easily use this handy kitchen gadget to make butternut squash noodles.
For this recipe, all you need are your squash, garlic cloves, butter, salt, and black pepper. Sprinkle fresh parsley and grated parmesan cheese over the noodles before serving.
10. Spaghetti Squash
This squash doesn't taste like spaghetti. Rather, it gets its name because the insides are shredded with a fork after it's baked. The resulting veggie "noodles" look a lot like spaghetti.
You can make spaghetti squash in the oven, in a slow cooker, or even in your Instant Pot. You only need spaghetti squash, olive oil, salt, and black pepper.
11. Mashed Potatoes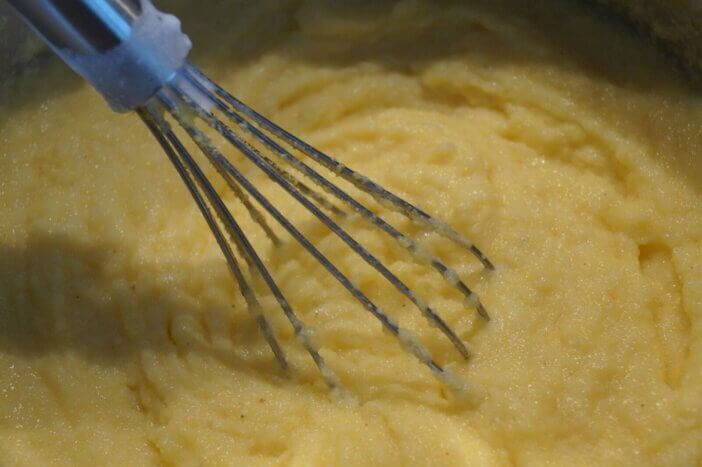 Mashed potatoes are an excellent chicken parm side dish. You can make instant mashed potatoes, but it's nearly as easy to make mashed potatoes from scratch.
When making homemade mashed potatoes, the most time-consuming part is peeling the potatoes. Once they're peeled, you can cook the potatoes in the Instant Pot, slow cooker, or on the stovetop.
12. Roasted Asparagus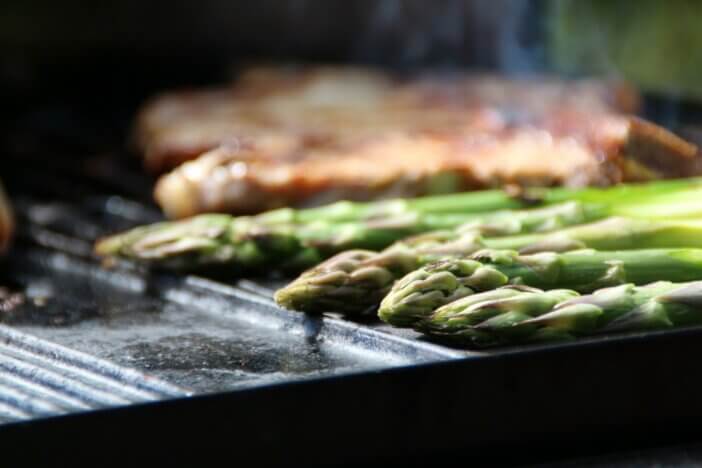 Asparagus is the queen of veggies, and we can't get enough of it when it's in season. You can cook asparagus in so many different ways, but the best way is to roast it.
When you roast asparagus, you end up with perfectly crispy and wonderfully flavorful spears. Get as creative as you want with the seasonings, or just keep it simple with salt and pepper.
13. Tomato Mozzarella Caprese Salad
For an Italian or Mediterranean dish, there is no better side dish than a flavorful Caprese salad made with ripe tomatoes, basil leaves, and fresh mozzarella cheese.
This recipe calls for halved cherry tomatoes, but you can use sliced Roma tomatoes, too. Other ingredients include pesto, olive oil, and balsamic vinegar.
FAQs: Sides That Go With Chicken Parm
Below, we answer some of the most frequently asked questions about chicken parmesan.
Is chicken parmesan always served with pasta?
Traditionally, chicken parm is served with a side of pasta or on top of pasta. However, chicken parmesan can be a main course that's served without pasta. In some restaurants, you can even enjoy a chicken parm sandwich.
In Australia, chicken parmigiana is almost always served with a salad and a side of chips (French fries).
In Asian fusion cuisine, chicken parmigiana has a little bit of soy sauce added to the tomato sauce. For this meal, the chicken parm is usually served with stir-fried noodles or rice.
What's the difference between chicken parmesan and chicken parmigiana?
Chicken parmigiana and chicken parmesan are the same dish. Originally, the dish was called chicken parmigiana, but the name has slowly evolved to become chicken parmesan.
Why is it called chicken parm if it's made with mozzarella?
Parmigiana is a word in the Italian language that translates to "in the style of Parma." This is a reference not to parmesan cheese but to the city called Parma in Italy.
While parmesan cheese is also named after the city of Parma, the "parm" prefix in chicken parmesan refers to the city, not the cheese.