14+ Amazing Sides That Go With Country Fried Steak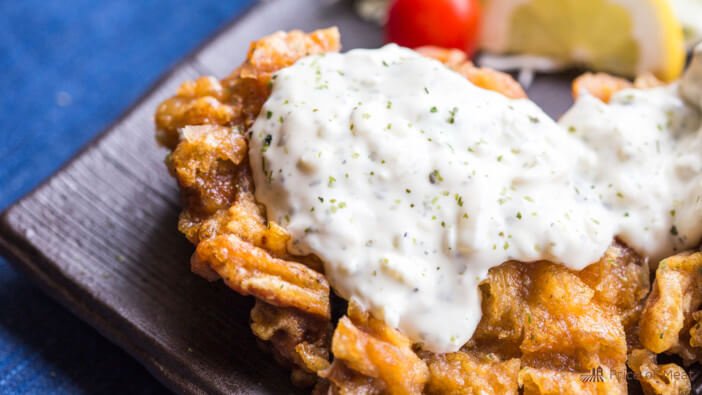 If you're a fan of country fried steak (and who isn't?), you will love this list. We've pulled together some of the best sides that go with country fried steak.
Country fried steak smothered in creamy gravy is a beloved American tradition and qualifies as some of the best down-home cooking.
This delicious southern meal is made with cubed steak that's breaded and fried. We love it best if it's fried in a heavy cast-iron skillet because the oil heats more evenly.
From mashed potatoes to green beans, we've got you covered with this list of country fried steak side dishes. Let's dive in!
Quick Sidenote – check out our shop for a curated selection of the best meats, cuts, sausages, and more. Open our shop in a new tab and explore!
Disclosure: As an Amazon Associate, this site earns from qualifying purchases. Thank you!
1. Classic Chopped Iceberg Salad with Ranch Dressing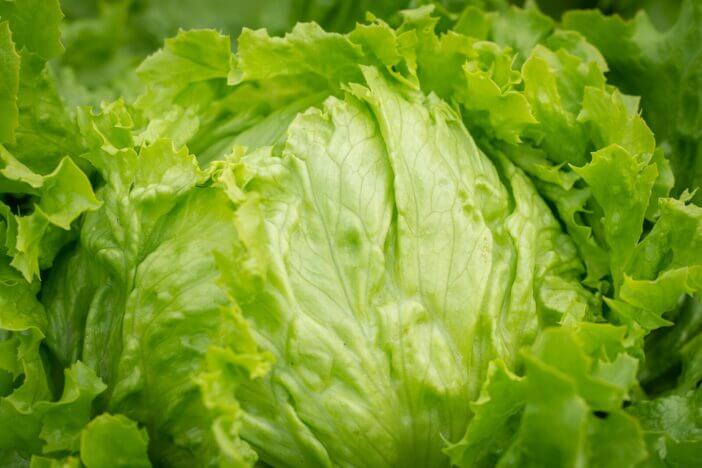 Salad is a great side dish for country fried steak, but you want to keep it simple. This isn't the time for a Caprese salad or Caesar salad. Instead, go for a chopped iceberg lettuce salad.
You can also add in a few other salad greens, including spinach or romaine lettuce. Other ingredients are halved cherry tomatoes, red onion slices, and crumbled bacon.
2. Fried Okra
Fried okra is a delicacy that isn't understood by everyone in the world. However, in the U.S., fried okra is beloved and revered.
The best fried okra is made with a combination of cornmeal, flour, and seasoned bread crumbs. The spices are the secret to perfect fried okra. Use a dash of cayenne pepper and paprika.
3. Baked Macaroni and Cheese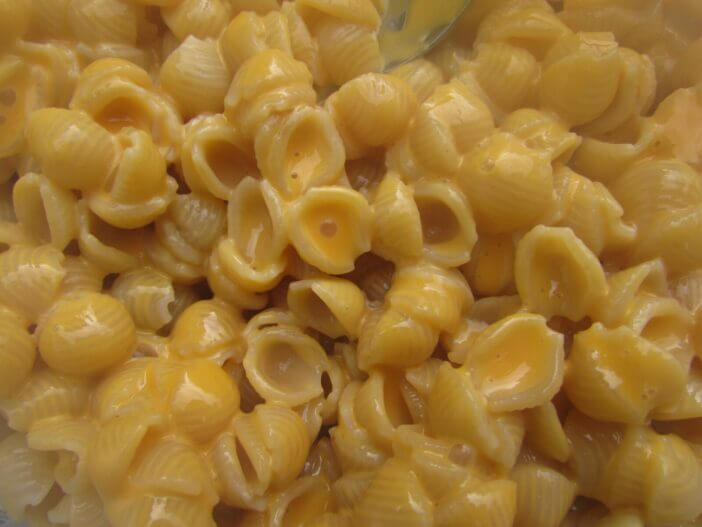 The little blue boxes of mac 'n cheese are an American tradition, but baked macaroni and cheese is pure comfort food. There are some fancy recipes out there, but we like to keep it simple when it's a country fried steak side dish.
This recipe calls for shredded sharp cheddar cheese and shredded Gruyere cheese. Grate your cheese yourself because when you buy it already grated, it's coated with a bit of flour to keep it from sticking together. This affects the melty quality of your cheese.
4. Southern Black Beans and Rice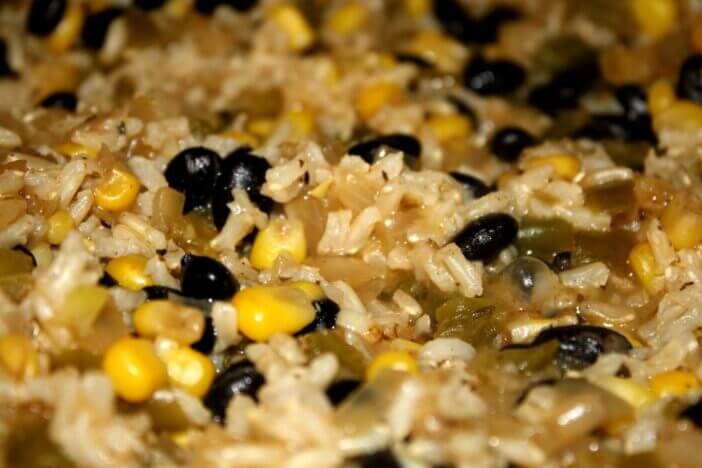 If someone in the south serves you country fried steak, there's a good chance one of the side dishes will be black beans and rice. For this side dish, the black beans are served over a bed of fluffy white rice.
To make this recipe, you need celery, bell pepper, jalapeno pepper, beef broth, minced garlic, diced onion, and hot water. The seasoning is thyme and oregano. Also, tons of flavor comes from the ham hock or bacon.
5. Thick Cut Oven Baked French Fries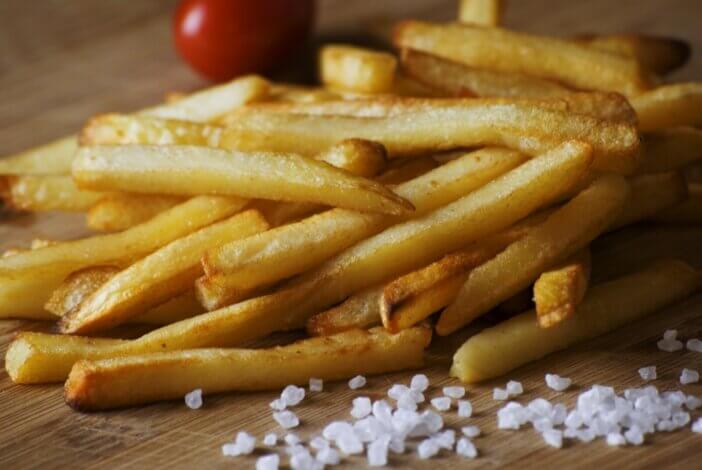 French fries are an excellent country fried steak side dish. You can make traditional French fries, but we're in love with these thick-cut fries that are baked in the oven. You can also make them in your air fryer.
For these French fries, you need Yukon gold potatoes, cornstarch, water, sea salt, and black pepper.
6. Mashed Potatoes with Gravy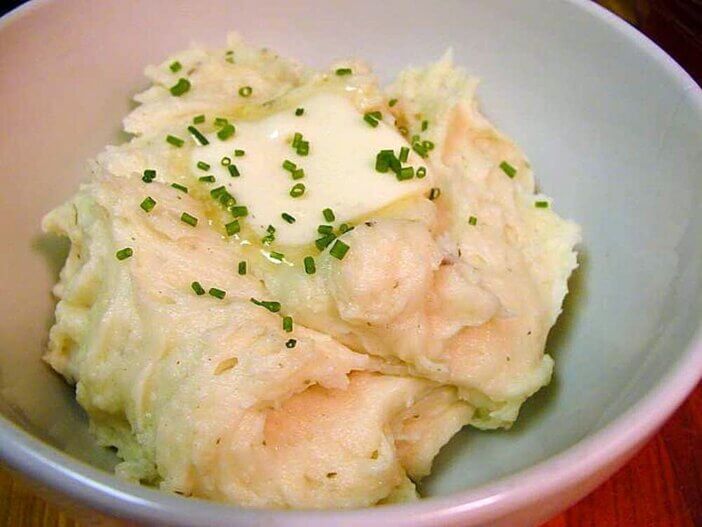 One of the most classic side dishes for country fried steak is mashed potatoes with brown gravy. Technically, you can serve your mashed potatoes with the same gravy you use for your country fried steak, but the brown gravy is better.
This recipe is a copycat recipe for KFC's famous mashed potatoes and gravy. The potatoes are super creamy, and the brown gravy is perfectly smooth. Use a starch potato such as a russet.
7. Pinto Beans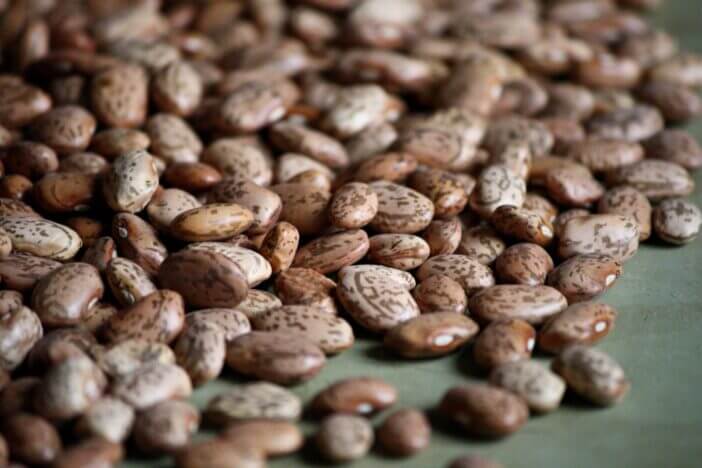 A favorite country fried steak side dish is pinto beans. You can make your beans in the slow cooker or Instant Pot to make it easy. You want your beans to cook slowly on low heat.
These pinto beans are seasoned with either ham hocks or pork neck bones. You need some garlic and onion, and the seasoning used is seasoning salt or Mrs. Dash.
8. Corn on the Cob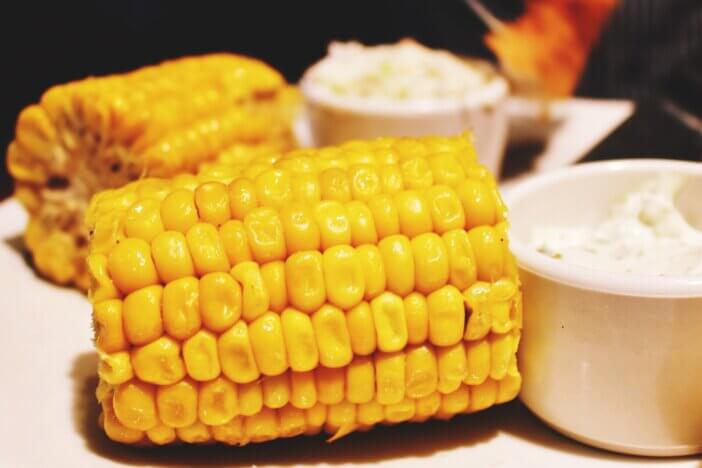 Have you ever tried cooking your corn on the cob in milk? We have, and it's a great way to get super sweet corn on the cob. You can also add a little bit of sugar to the cooking water for added sweetness.
To make this recipe as it's written, all you need is milk, corn, and butter.
9. Southern Green Beans with Bacon and Onions
Green beans seem to go with everything, don't they? And when you cook them southern style with onion and bacon, you've got one of the best side dishes for country fried steak.
This recipe calls for onion, minced garlic, bacon, chicken broth, and Slap Ya Mama Cajun seasoning. Red pepper flakes add a nice little kick.
10. Twice Baked Potatoes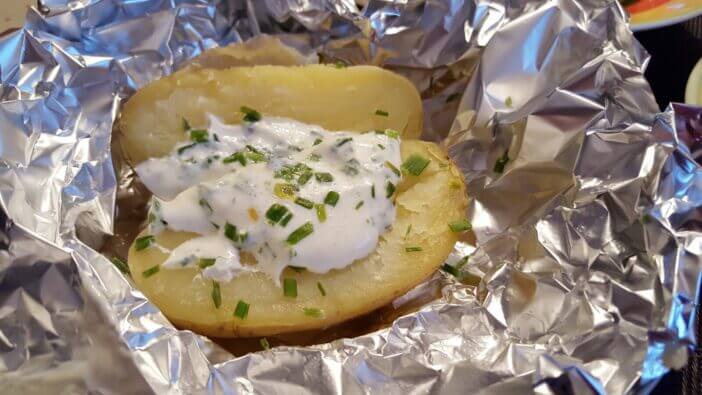 For twice-baked potatoes, a potato skin is stuffed with the insides all mashed up to delicious perfection. With bacon and cheese added, this is a luxurious side dish that your family will request over and over.
We've seen these twice-baked potatoes made with a can of deviled ham, and you'd be shocked at how delicious they are. Other ingredients are chives, buttermilk, butter, garlic powder, sour cream, and shredded cheddar cheese.
11. Southern Cat Head Biscuits
We love buttermilk biscuits, but for a soul-satisfying southern meal, you can't beat classic southern cat head biscuits. Why are they called cat head biscuits? Because they're as big as a cat's head!
The secret to these biscuits is to make the dough fairly quickly so that it's still cold when it hits the oven. Also, your ingredients need to be cold (butter, buttermilk, and refrigerated shortening).
12. Cornbread Muffins
For cornbread muffins, you can start with the beloved Jiffy Mix. Alternatively, if you want muffins that's not so sweet, make them from scratch.
These ingredients will get you going with your homemade cornbread muffins: yellow cornmeal, flour, baking powder, sugar (optional), salt, whole milk, butter, egg, and honey.
13. Texas Toast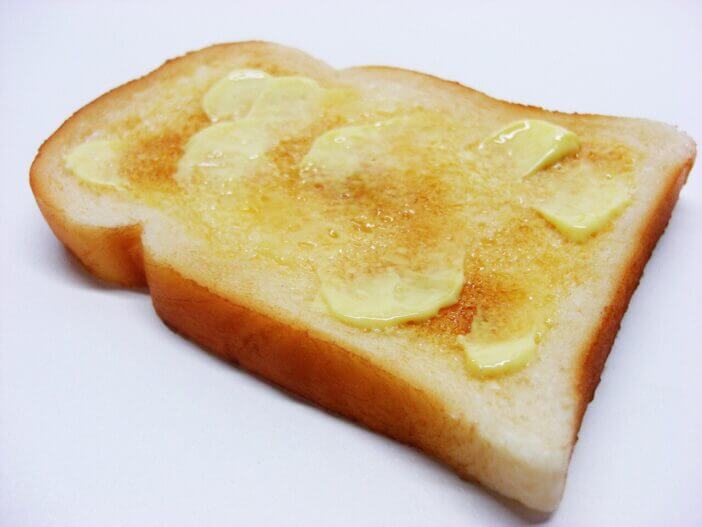 Frozen Texas toast is absolutely delicious, and it's nice to have some in the freezer for a last-minute bread side dish. However, it's also super easy to make homemade Texas toast.
For this bread, you need thick white bread slices, butter, garlic powder, oregano, and salt.
14. Fried Green Tomatoes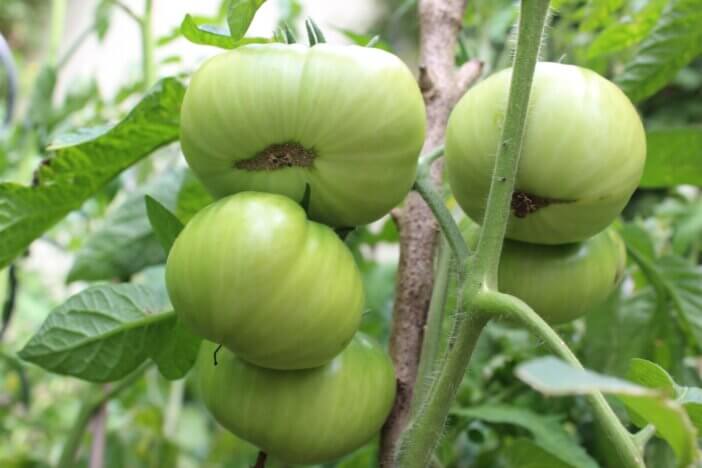 There are lots of different ways to make fried green tomatoes. One of our favorite coatings to use is Italian seasoned breadcrumbs. You can also make your fried green tomatoes with a combination of flour and cornmeal.
This particular recipe uses all three: flour, cornmeal, and breadcrumbs.
FAQs about Sides That Go With Country Fried Steak
Below, we answer some of the most frequently asked questions about sides that go with country fried steak.
What do you serve with country fried steak?
When serving country fried steak, a good rule of thumb is to use the meat-and-three formula:
Vegetable sides (2)
1 starch side
1 bread side
For example, you could serve these country fried steak side dishes and have a full meal.
Iceberg salad
Pinto beans
Mashed potatoes
Texas toast
What vegetable goes good with country fried steak?
Most vegetables are perfect with country fried steak. Because this meal is a classic southern dish, it's not really the time to worry about calories. Feel free to go all out with some fried green tomatoes or fried okra.
What veggies go with chicken fried steak?
If you want to try to balance out your fried steak with some healthy vegetables, consider steamed broccoli or roasted asparagus. Honey-glazed carrots are also an excellent veggie treat.