11 Gourmet Meat Gift Sets For This Holiday Season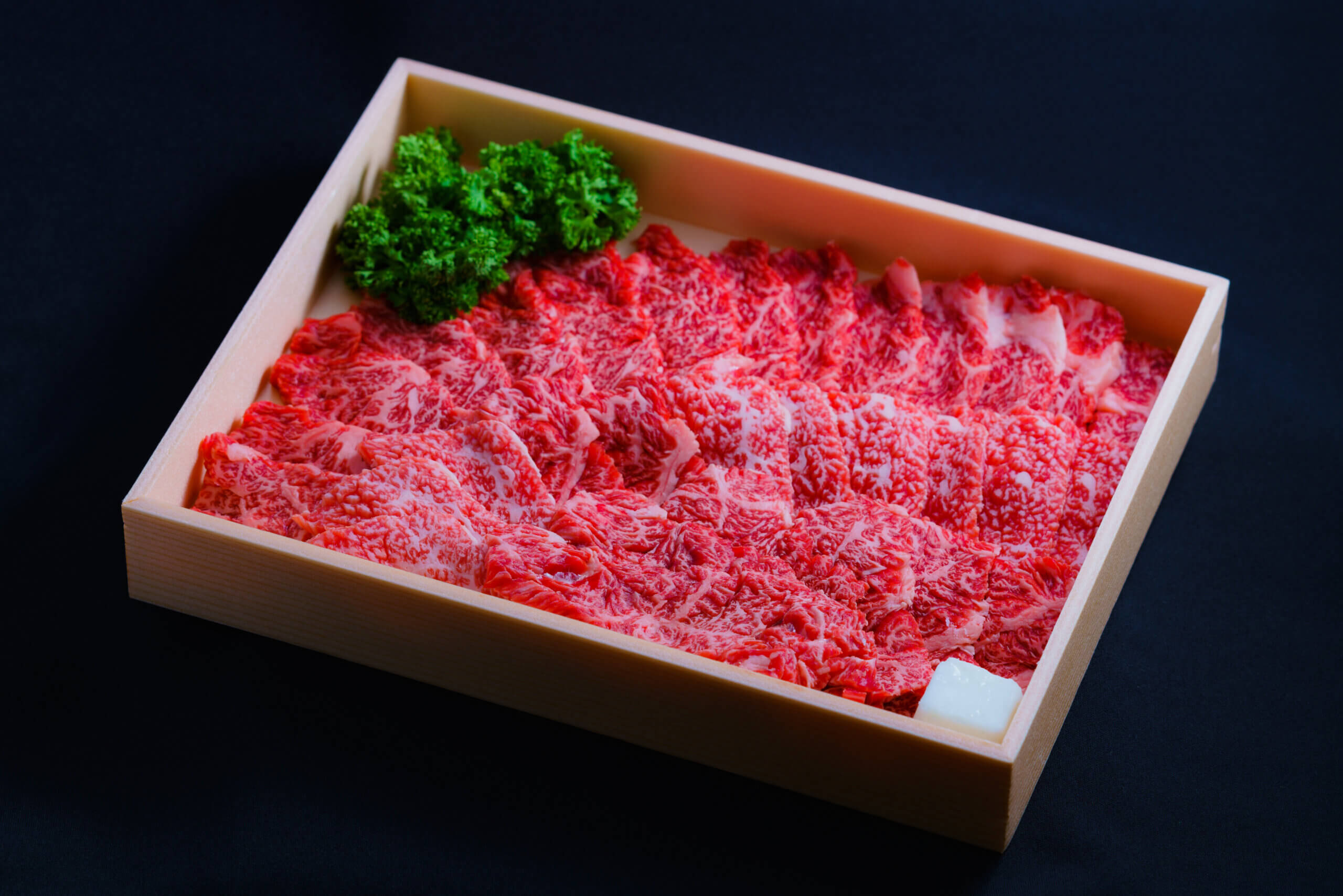 'Tis the season for celebration and indulging in tasty foods. Make it unforgettable by giving your meat-loving friends and family premium gourmet meat sets. These gifts offer a unique culinary experience, with options like premium meats, exotic samplers, gourmet beef, specialty pork, and more.
Explore these 11 gourmet meat gift sets for an extra special holiday season.
Disclosure: As an Amazon Associate, this site earns from qualifying purchases. Thank you!
1. Premium Meats Gift Set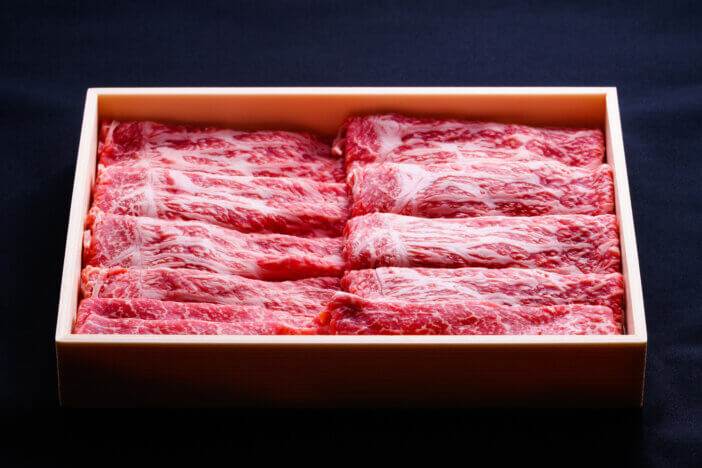 A premium meats gift set is the perfect present for the discerning carnivore in your life. These sets typically include an assortment of high-quality meats such as dry-aged steaks, gourmet sausages, and artisanal charcuterie.
Quick Sidenote – check out our shop for a curated selection of the best meats, cuts, sausages, and more. Open our shop in a new tab and explore!
For instance, the Hickory Grilling Crate small business brands includes a cast-iron smoker box, dried hickory wood chips, beer nuts, and Miner's Mix Rubs, Marinade, and Sauce to create a mouth-watering feast. By gifting a premium meats set, you're not simply offering food but a gourmet experience that stands out.
2. Exotic Meats Sampler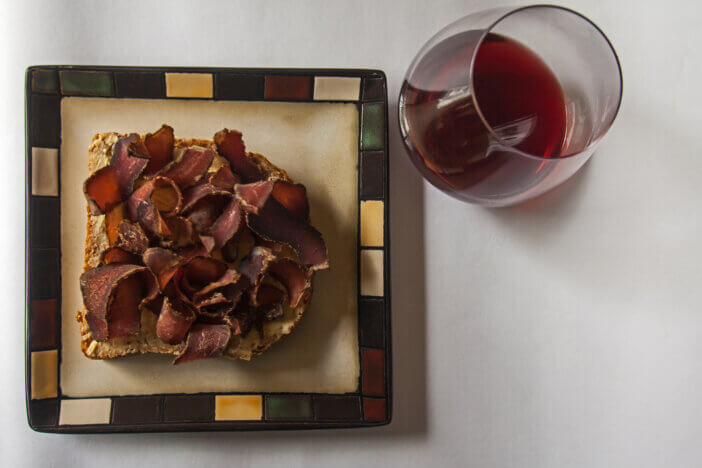 For those seeking something different, an exotic meats sampler could be just the ticket. These gift sets bring together a variety of unusual meats from around the world, allowing recipients to explore new flavors and textures. From wild game meats to gourmet jerky, these samplers provide a thrilling culinary adventure. One such example is the Gyro Meat Halal, offering a taste of Middle Eastern cuisine right at home.
3. Gourmet Beef Selection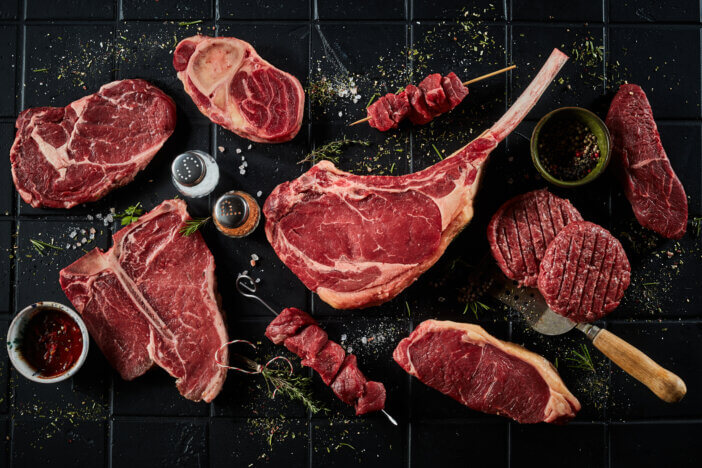 A gourmet beef selection is a delight for any beef lover. From premium cuts of steak to deliciously marinated beef products, these selections are sure to impress. For instance, Olympia Provisions offers a European Sampler that includes an assortment of their award-winning, handcrafted meats, providing a taste of Europe's finest beef products. This gift set can be an excellent addition to any BBQ party or festive dinner.
4. Specialty Pork Assortment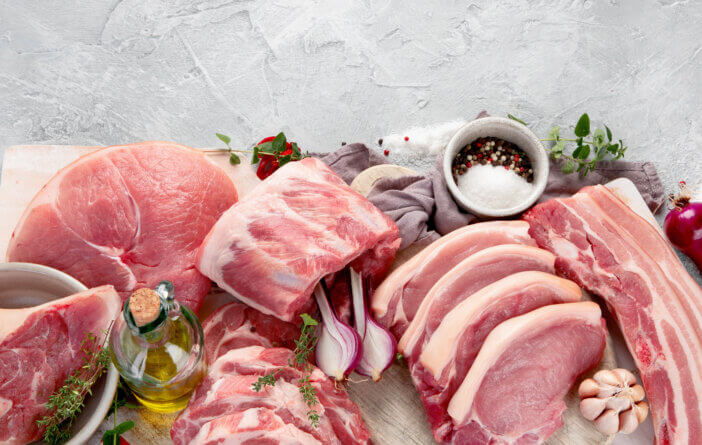 Pork is a versatile meat that can be prepared in countless ways, making a specialty pork assortment a fantastic gift choice. These assortments usually include a range of pork-based products such as sausages, ham, and bacon. For example, Three Little Pigs Charcuterie offers a range of artisanal pâtés, mousses, terrines, sausages, and smoked meats that would delight any pork enthusiast.
5. Gourmet Ham Collection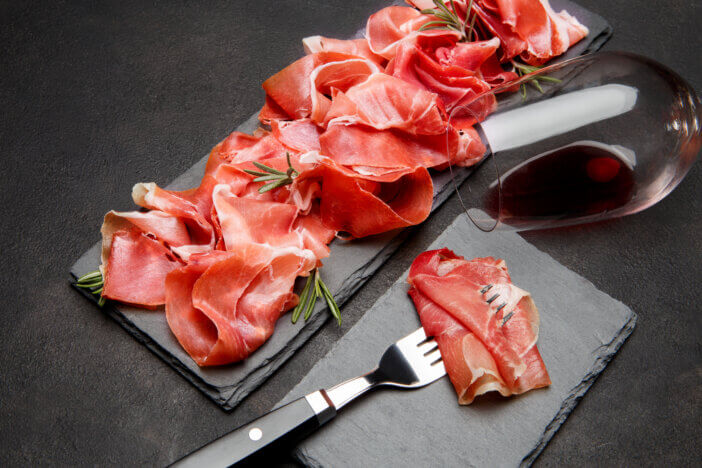 A gourmet ham collection could be an absolute treat during the holiday season. These collections often include various types of ham, each offering a unique flavor profile. Whether it's a traditional smoked ham, a honey-glazed variant, or a Spanish-style Jamon, a gourmet ham collection allows recipients to enjoy and compare different styles and preparations of this beloved meat.
6. Smoked Meats Variety Pack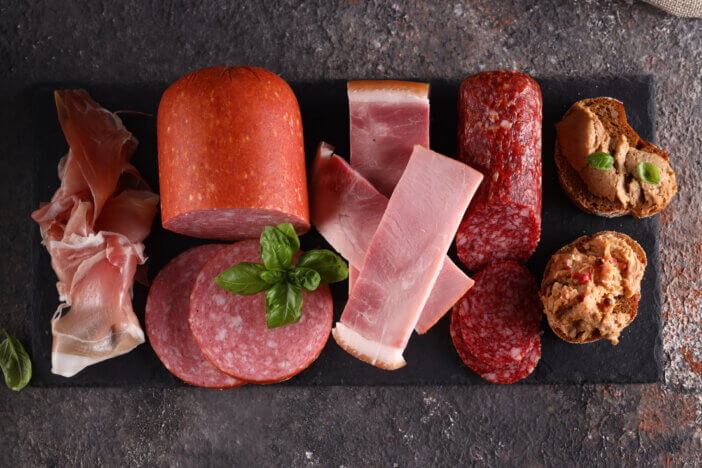 There's something about smoked meats that adds a touch of luxury to any meal. A smoked meat variety pack brings together an array of smoked delicacies, offering a wealth of flavors that are sure to impress. These sets typically include smoked sausages, ham, bacon, and even smoked poultry, providing a smoky feast for the senses.
7. Gourmet Sausage Assortment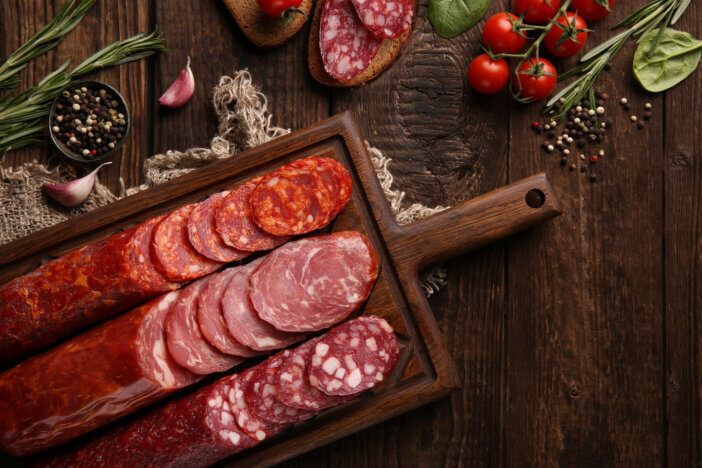 A gourmet sausage assortment is an absolute delight for sausage lovers. With different types of gourmet sausages including Italian, German, and Polish varieties, these gift sets provide a chance to taste a world of flavors.
8. Artisanal Charcuterie Gift Set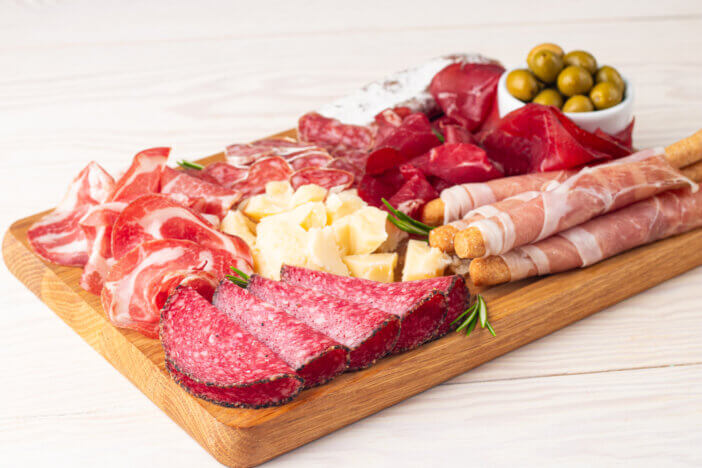 The art of charcuterie involves preparing and assembling cured meats and other food items, often served on a board. An artisanal charcuterie gift set provides all the essentials to create a spectacular charcuterie board at home.
9. Luxury Steak Gift Set
A luxury steak gift set is perfect for those who appreciate the finer cuts of meat. These sets usually include a range of steaks such as sirloin, ribeye, and fillet, often dry-aged to enhance flavor and tenderness. Some sets may also include gourmet steak sauces or rubs, adding a finishing touch to each succulent piece of meat.
10. Gourmet Poultry Selection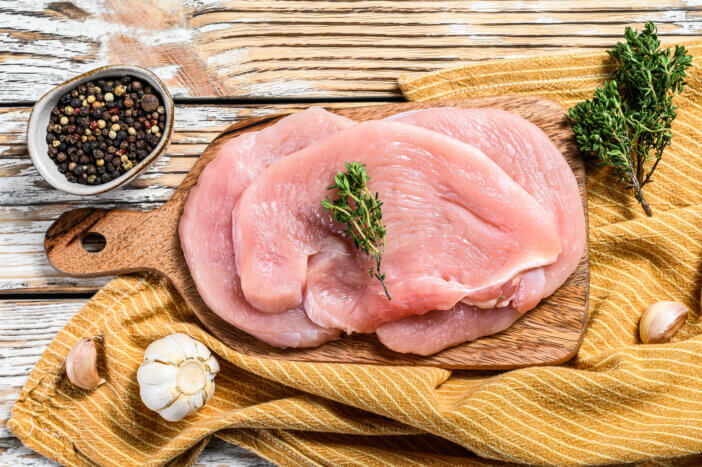 For those who prefer poultry, a gourmet poultry selection can be an excellent gift choice. These sets can include a range of high-quality poultry products such as chicken, duck, and turkey, often prepared with gourmet recipes to enhance their natural flavors. Some sets may even include exotic poultry like quail or pheasant, offering a chance to explore unique tastes.
11. Wild Game Meat Sampler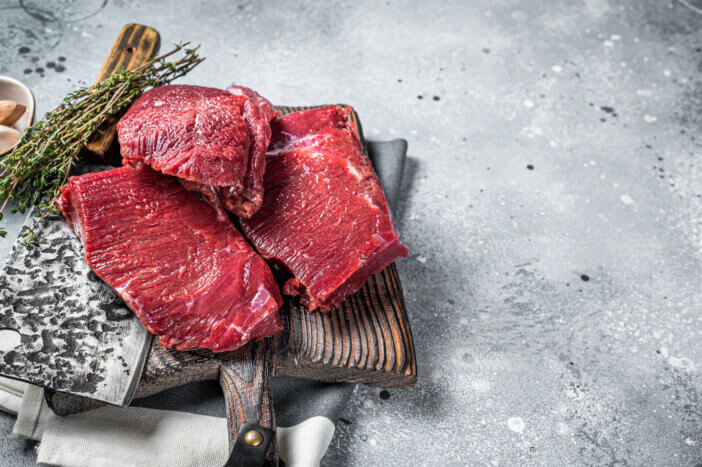 Last but certainly not least, a wild game meat sampler provides an opportunity to go off the beaten path and try something truly unique. These samplers often include meats like venison, elk, bison, and ostrich, providing a tantalizing taste of the wild. This gift is a wonderful choice for adventurous eaters looking to expand their culinary horizons.